About LiftingSafety
Lifting Safety, based in Sherburn in Elmet, Nr Leeds was established in 1994 and has steadily grown over the years to become the successful business it is now, supplying the UK and abroad with high quality lifting equipment and height safety gear.

Lifting safety has built up a reputation for quality. The company adopt the same professional approach with individuals or sole traders as they do with large international corporations. We deliver what we promise – professionalism and quality not compromised by low prices!
Fast
We aim to get your quotations and/or orders out as fast as possible, we understand you're working to a deadline.
Affordable
Each and everyone of our quotations are aimed to give you the best possible price. Request a quote to find our more.
Safe
The equipment we provide is manufactured to various relevant industry standards and is safe for the use it has been intended and designed for.
---
We are ISO9001 Accredited and also a Full member of LEEA (Lifting Equipment Engineers Association)
so you can be assured of the quality and expertise behind our service!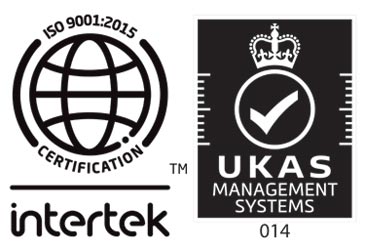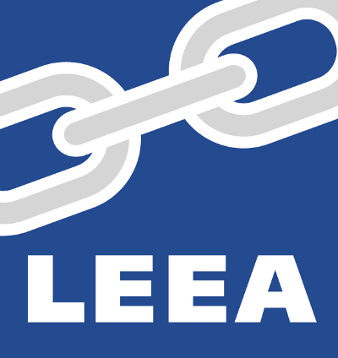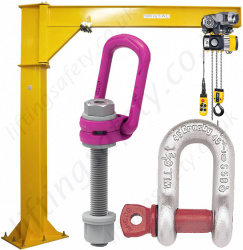 We have a very extensive and ever growing range of high quality lifting and materials handling equipment on offer with big discounts and savings are available to all. Get in touch or request a 'quick quote' to find out more.
View Lifting Equipment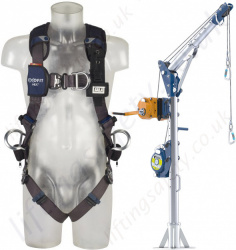 Discounted Quotation and Buying Online
With almost all of the lifting equipment or fall arrest equipment listed throughout liftingsafety.co.uk (including some of the more specialist units), we have the facility and ability to offer discounts on the majority of orders and quotes. To get a quote simply find the required product(s) and use the 'Add to Quote Request' button and request a written quote from us, or you can call our office and speak to one of our dedicated team on UK 01977 684600 or overseas 0044 1977 684 600.
As it stands at the moment on liftingsafety we feel it couldn't be easier getting a quote for lifting or height safety equipment as every single product has a quantity box and quotation button, however some products do not have every configuration of options available to select for quotation and at this point you can input the specific requirements for the quotation in the comments box or call our sales office. Buying on-line within our website is temporarily disabled as a lot of options and prices are still to be updated, however in the very near future the ability to buy online will once again be available.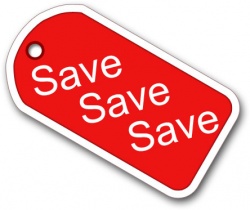 Lifting and Height Safety Quotes
All our lifting equipment and height safety products are available for quotation and all of which will receive a discount where possible when quoted by us. Quite a lot of products for which we are a stockist / supplier already have a sale price fitted to them, but this does not mean that is the only discount you will receive. 95% of the quotations sent out by Selby Engineering and Lifting Safety Ltd have an extra discount for the already applied sale price which means you could save even more money. This is a particularly useful feature throughout our site if you are working to a tight budget.
All quotations received by us are processed as quick as possible by one of our team, however its not always possible to have your quotation with you as quick as we would like, especially when it comes to some of the more bespoke items which we have on offer. If you need your quotation urgently, then feel free to contact our office where one of the dedicated height safety or lifting equipment specialists will be happy to assist you in processing your quotation.
Last updated: 10-10-2013 13:53:01