---
Workshop & Site Services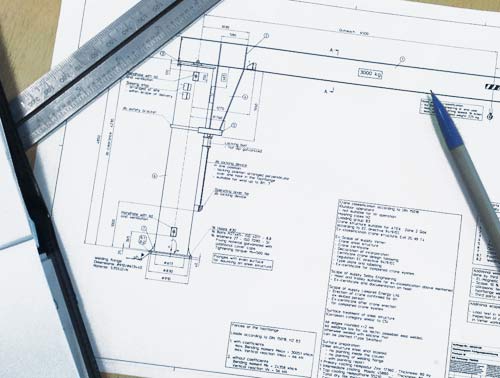 We pride ourselves in offering various services for your business, our qualified engineers can do a variety of jobs to the highest standard.
Our site installation team are certified installers of the leading height safety systems from the likes of Tractel, Sperian (formerly Bacou Dalloz) etc. Covering all aspects of Height Safety, Fall Prevention, Restraint and Arrest, Edge Protection, Ladder Safety Systems, Anchor / Anchorage Points etc.
We are able to visit any site within the UK, if you can provide as much detail about the job in question, we will endeavour to get someone out to you if you require.
Our workshop team can provide an array of services such as: Repair, Servicing, Design & Manufacture. Load testing & certification can also be arranged.
We provide in house design specification of bespoke / one-off applications and / or standard equipment. From a site visit, measuring up, providing drawings, through to manufacture, installation, testing and cerification, an end to end service tailored to suit your specific requirements.
We offer full certification / on site testing, reports etc. on any lifting apperatus including runway beams, over head crane systems, lift shaft beams, pull tests and anchor points etc.